Silver Birch Meadow - ORIGINAL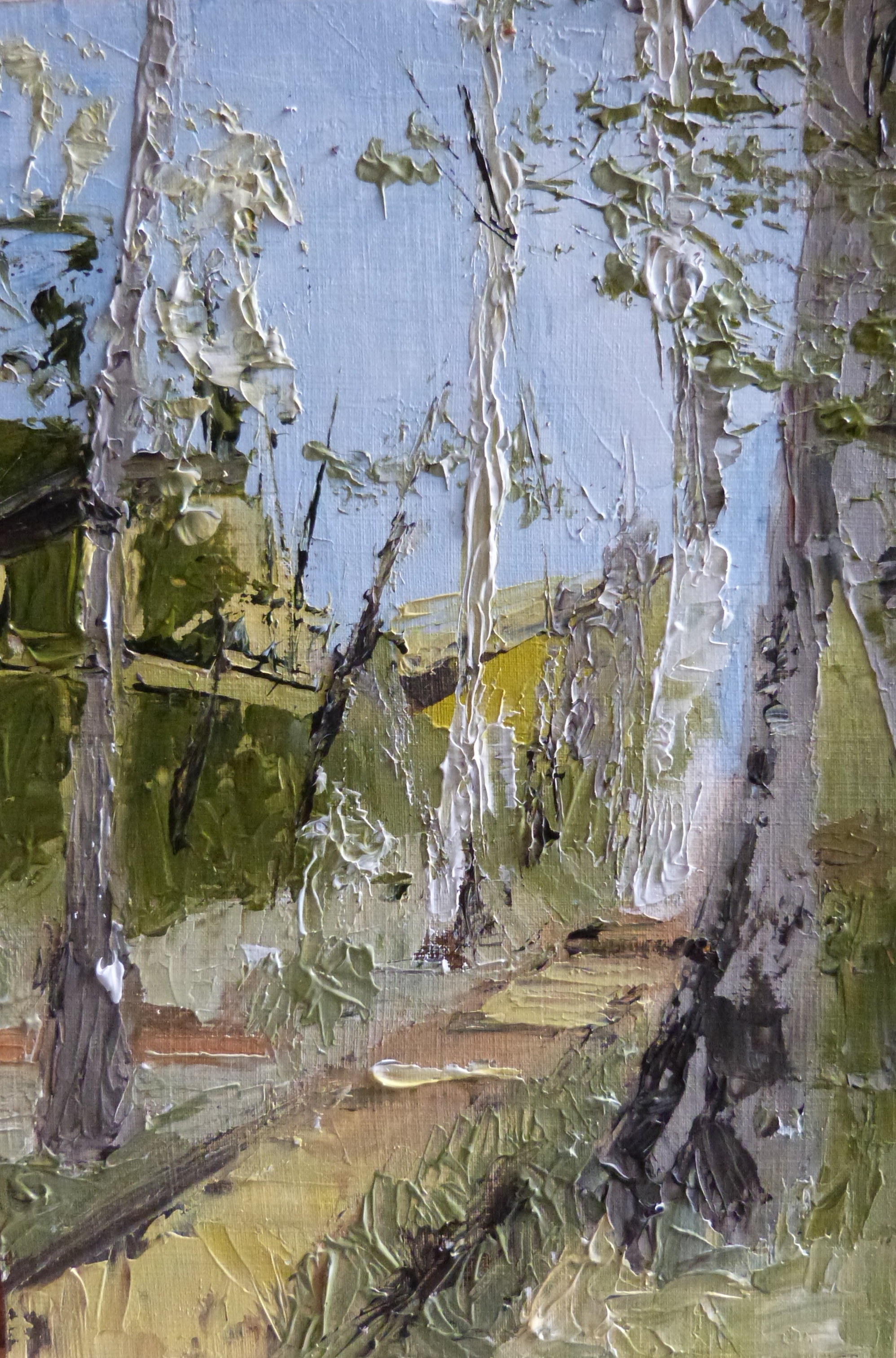 Silver Birch Meadow - ORIGINAL
This is an original, one of a kind plen-air painting.
The Silver Birches shine out under a beautiful blue sky, and a path meanders through.
Painted with a palette knife.
Oil paper on mdf board. Ready to be framed. (This painting is frameless).
Carefully packed, insured & tracked. With certificate of authenticity.
W 15.5cm x H 23cm
Price includes UK P&P, for Overseas please select the Overseas variant.
ONLY ONE IN STOCK - TWO VARIANTS - UK P&P OR Overseas P&P.
Includes postage and tracked delivery in UK or Overseas depending on which variant you select. Only one painting to sell.
Package will be carefully packaged, flat packed.